On October 1st, Mauritius' borders will reopen.
Since July 15th, 2021, tourists have travelled to Mauritius, but the constraints were particularly discouraging. If the health situation remains stable, the tourism industry should come back to life within a few weeks. This reopening of the borders is possible thanks to the good management of the health crisis in Mauritius. These days there are very few cases of infected people (as of August 19th, only 5 people were hospitalized).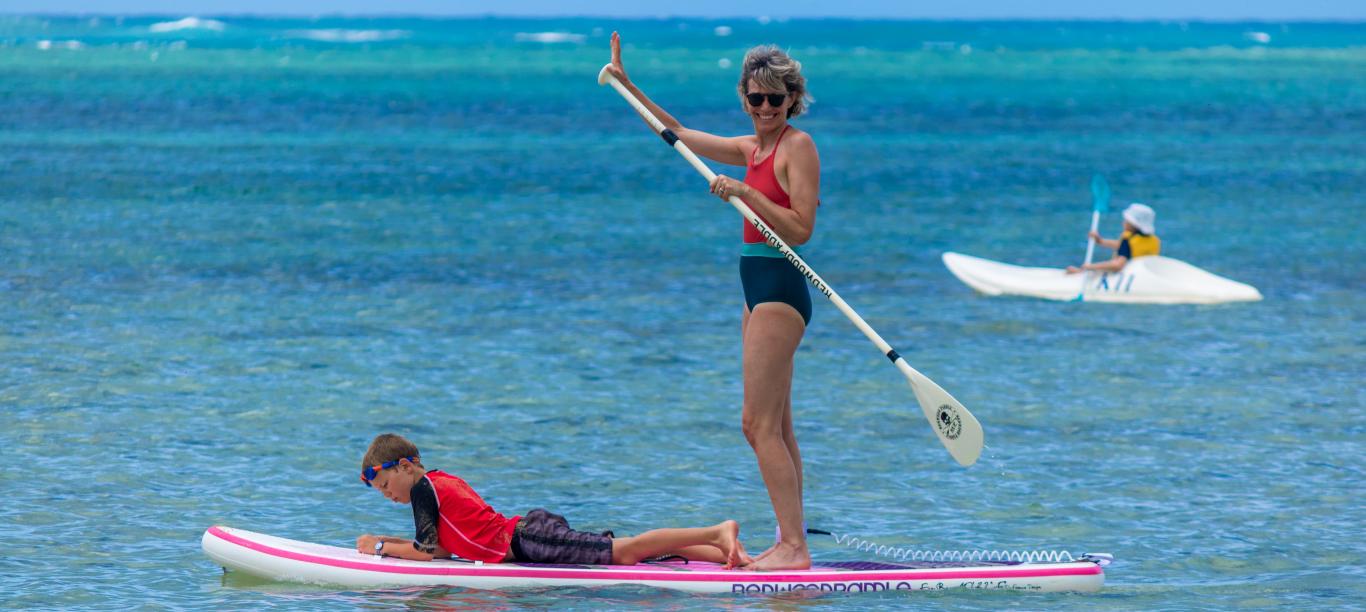 The borders of the island reopened to international tourists from 15th July. Still, they were subject to special restrictions: obligation to be vaccinated, to carry out a PCR test and above all, to carry out a 14-day quarantine when arriving in their hotel.
Key figures of the reopening of Mauritius' borders:
51,2

%

of Mauritians are fully vaccinated.

5

flights

from Paris are available each week.

0.52

%

low rate of population infected with Covid-19 by 19th August 2021.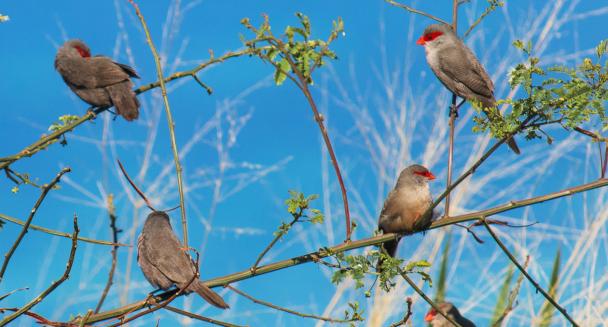 The second phase of the reopening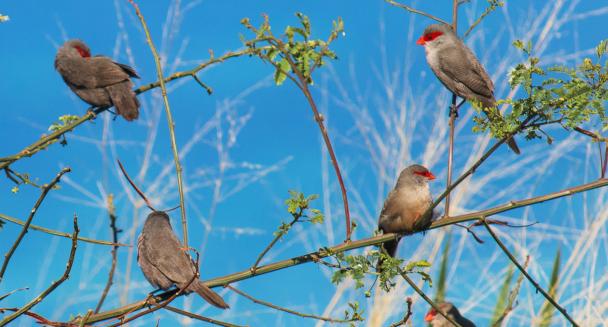 This phase is scheduled for October 1, 2021. All vaccinated international tourists will be able to travel to Mauritius without any constraints.
They will only be required to show a negative PCR test within 72 hours before arrival. 
From October 1, unvaccinated tourists wishing to visit the island will still need to complete a 14-day quarantine.
Are you visiting Mauritius? Come to visit Anbalaba!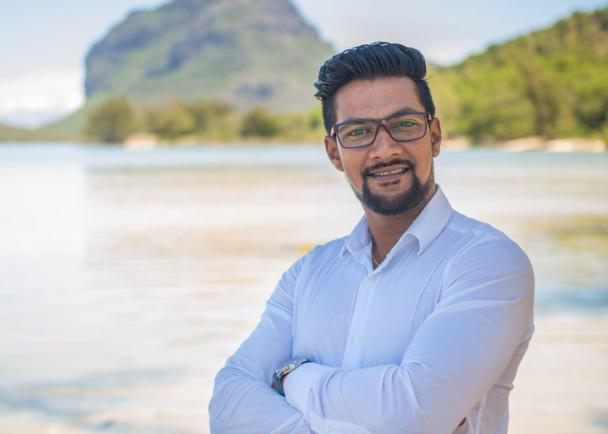 If you are going to Mauritius after reopening the borders and looking for a real estate investment project, come and discover Anbalaba!

More than a simple real estate investment, Anbalaba's villas are a real project of living in the sun, in a paradisiacal setting and surrounded by a friendly population.

Ravish Nunkoo, director of the real estate agency Côté Sud, invites you to visit the construction site of Anbalaba to discover the few exceptional properties still available for sale.


Contact Ravish Nunkoo