Leaving everything behind and changing your life in Mauritius is a dream for many people. For some, it is a reality!
Between the beach and the mountains, the Mauritian landscape is the ideal setting for those who wish to expatriate in a sunny place. Changing your life in Mauritius is a dream that is not as inaccessible as it seems!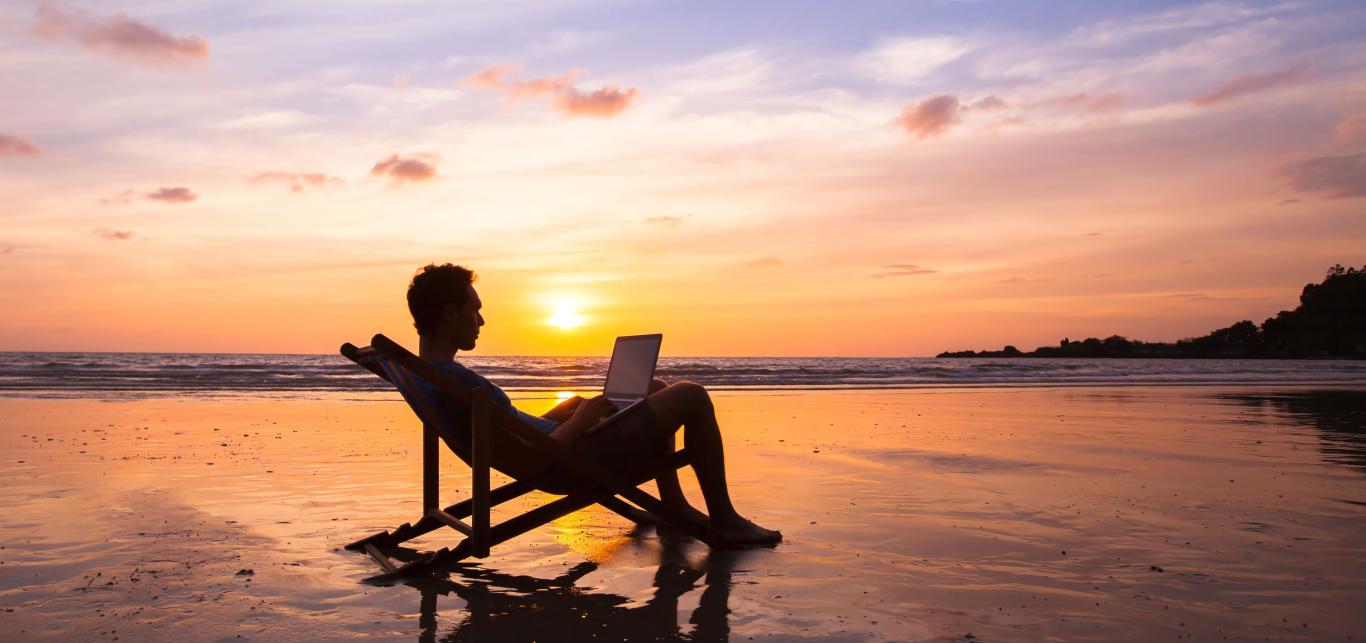 The pandemic has considerably changed our working habits. After a few weeks of home office work, some of us have decided to extend the experience in the sun! Digital nomads can work anywhere in the world, as long as they have a good internet connection. 4 underwater cables link Mauritius to South Africa and allow to work in the best conditions! A few months ago, Mauritius introduced a new premium visa, valid for one year and renewable, to allow travelers to work in a heavenly setting with few constraints.
Some advantages to a change of life in Mauritius
2

H

time difference with Paris in summer

4

submarine fiber optic cables for a quality internet connection

+5,2

%

growth expected in 2022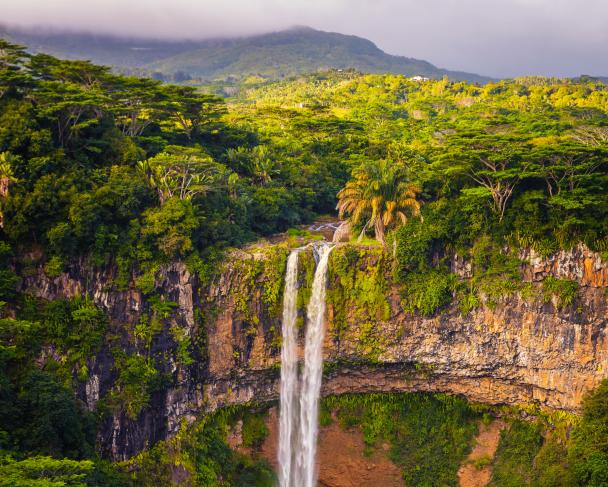 An idyllic living environment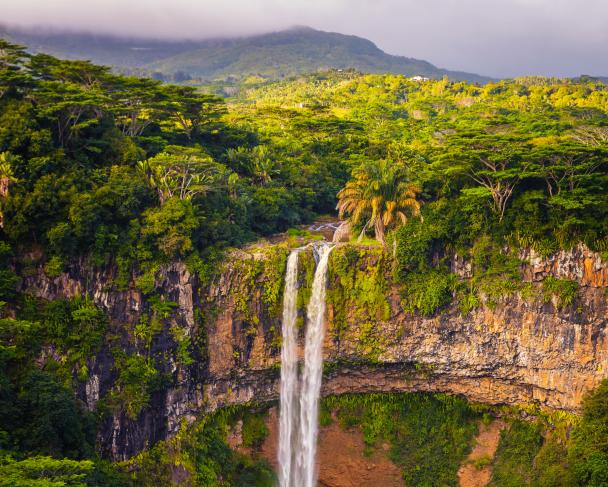 When you imagine a change of life in the sun, you think of heavenly beaches and the sweetness of life. These elements are part of the DNA of Mauritius, but the country has many more surprises in store.
While traveling around the island, one discovers an incredible variety of natural landscapes: lush vegetation, turquoise blue lagoons, exceptional natural sites, breathtaking millennial mountains... 

A change of life in Mauritius holds many surprises and promises expatriates to discover an environment where they will be able to evolve as close as possible to nature.
Infrastructure reflecting a flourishing economy
Parents can choose between an education in the French or English system for their children.
Tax advantages for individuals and businesses
Mauritius is now considered as one of the most virtuous countries in terms of taxation by the OECD. In return for commitments to the country, residents and entrepreneurs benefit from

numerous tax advantages

.
Real estate projects oriented towards sustainable development
This is the promise of the

environment imagined by Anbalaba

. The prestigious villas and apartments we have created have been designed in total harmony with the south of the island. They are luxurious places built in the heart of a warm village that has the necessary infrastructure to facilitate daily life.
"Mauritius was made first, and then heaven; and heaven was copied after Mauritius" - Mark Twain
Opening up to local Mauritian life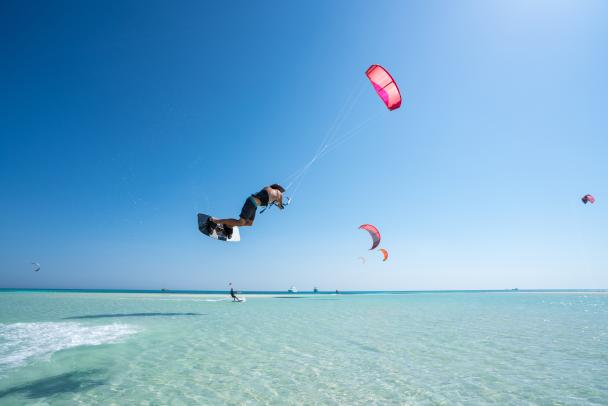 History, gastronomy, arts... Mauritian culture is particularly rich and offers a total change of environment to newcomers from all over the world! The locals are known for their generous welcome and this completes the life changing experience in Mauritius.

Sports enthusiasts also appreciate this destination which offers a diversity of landscapes where many sports can be practiced: kitesurfing, golf, hiking...

While offering a change of scenery, Mauritius is also close to the rest of the world: 45 minutes flight from Reunion Island (ideal for access to French administrations), 4 hours flight from South Africa...